Appreciating the Fine Art of Cheese (and Photography)
"It's the most beautiful store in the world", says a customer who brings family members from Mexico City, Spain and France to experience the unique environment and sample cheeses from around the world at Darien Cheese & Fine Foods.
"This time of year there are more choices as we prepare for the winter and holiday months," says owner Ken Skovron, as he offers us a taste of Cardo, an English cheese. "The makers use the cardoon thistle plant to curdle the goat's milk instead of traditional rennent," explains Ken bursting with enthusiasm and 40 years of knowledge.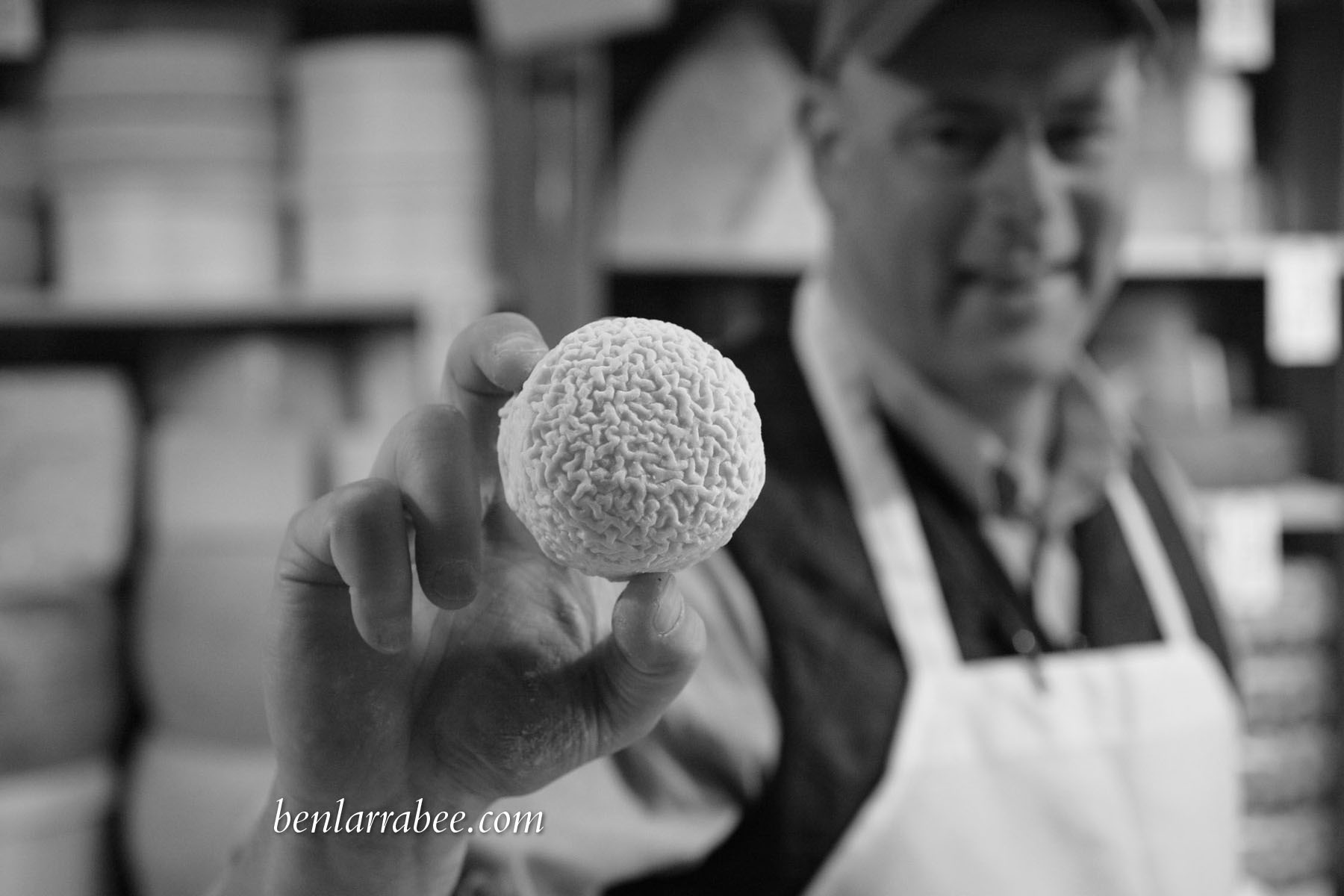 A new shipment has recently arrived. Ken has unloaded literally a ton of cheese for the busy holiday season. Now the task of managing the cheese so he can bring it in to the store at hand. The shipment rests in the 46-year old cheese cave after a long journey. Monitoring the environment the cheeses are stored has been a critical part of Ken and Tori Skovron's daily life for the twenty-seven years they've been owners of Darien Cheese & Fine Foods.
Educating the staff is also an important aspect of running this shop where tastings are encouraged. Having perfected the ripening and aging of cheese to optimum serving conditions, they offer a celebration of the artisan cheese maker. It's no surprise that the store was recently voted the best in Connecticut for 2013 by Connecticut Magazine.
In this beautiful environment of textures, smells and colors is an exhibit of Ben's photography. Ken loves how Ben's fine art photographs enhance his shop, bringing art and beauty into his world that both he and his customers can enjoy.
After displaying our photographs at the Darien Cheese & Fine Foods for over six years, Ken decided he wanted to shake things up a bit and display fine art nude images. The result is an exhibit of nude photographs of Ben's wife and muse, Trudie.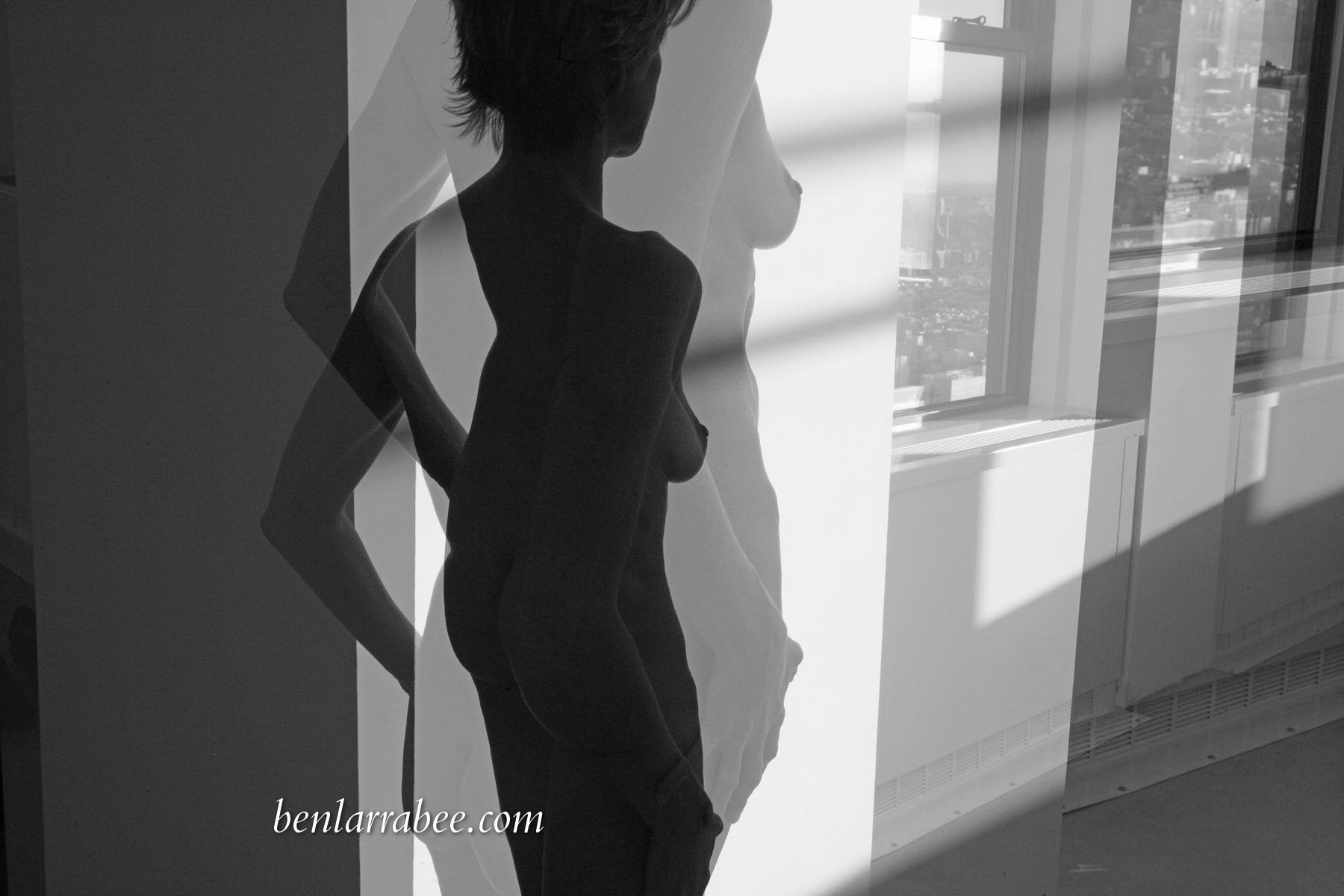 Both Ken and Ben are about the art of their work and each appreciates the other's craft. We feel lucky to be able to merge our photography with Ken's cheese in this unique store where the finer things in life are celebrated.
https://www.facebook.com/DarienCheeseFineFoods
Darien Cheese & Fine Foods
25-10 Old Kings Highway North
Darien, CT 06830
203.655.4344