"We capture your family's personalities and tell your story
with photographs that become art for your home."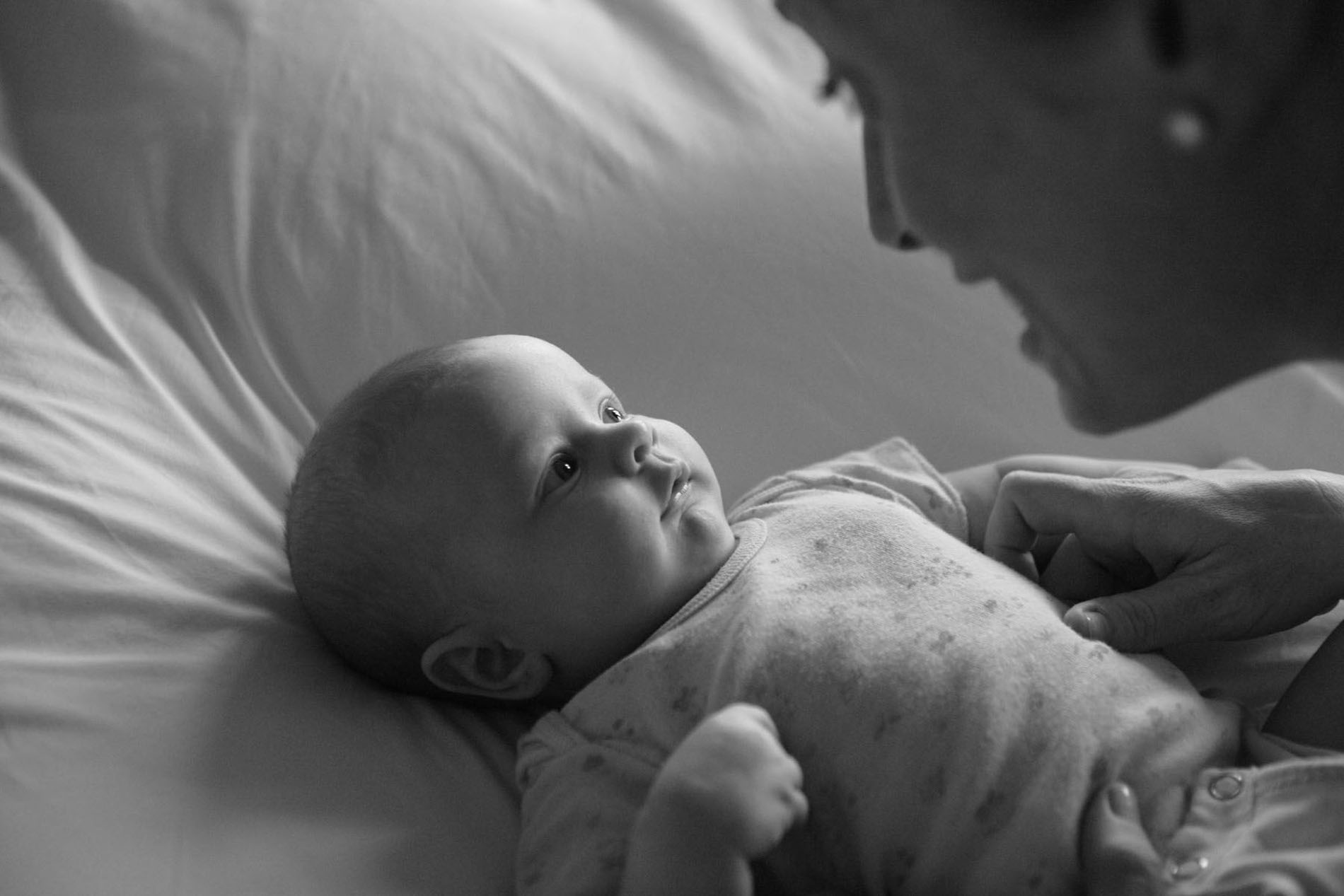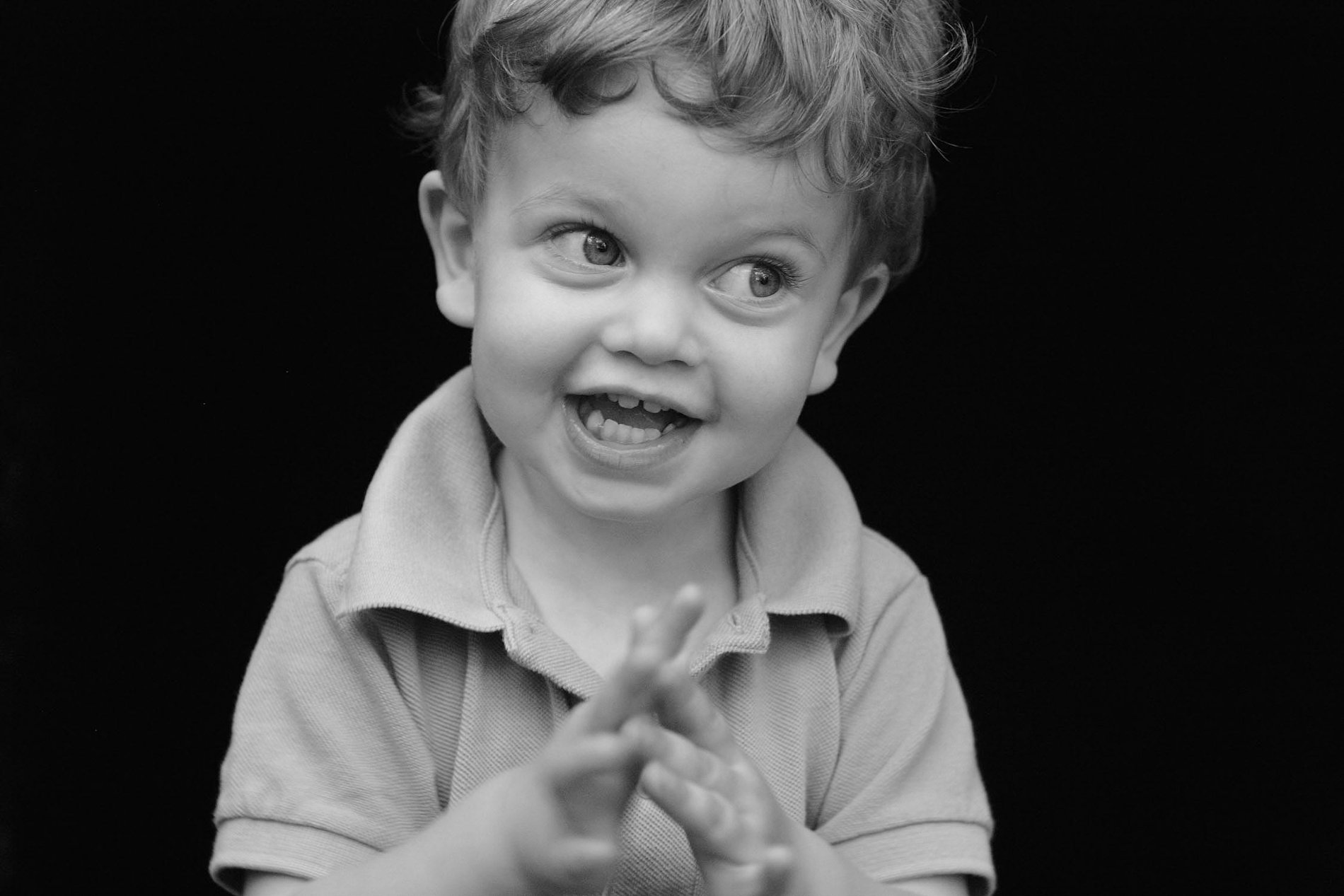 Do You Worry About Not Having Beautiful Memories of This Time?
Searching for a photographer who can show your family's personalities?
Think your kids are too old and you missed your opportunity?
Are you never in the photos because you're always behind the camera?
Concerned your children and spouse will hate the experience of a photo shoot?
Most people struggle with these questions.
You're not alone and we're here to help.
The Ben Larrabee Experience
Go behind the scenes with Ben and Trudie on a photo shoot. Observe their process of photographing and selecting images that show the spirit and energy of a family.
Staying in Spirit
A profoundly spiritual and uplifting life-story of love and creative passion. The photography, art and life of Ben Larrabee.
Showing the Spirit on Nantucket
Ben shares how the vision from meditation is expressed through his photography to create healing images.
What is Ben Larrabee Photography?
The artistic couple talks about their spontaneous process for photographing families.
Testimonials
"The most wonderful art in our home are Ben's photographs, and they are everywhere! The photos are a reminder of the magic and blessings of life. As precious as these captured moments are, the time with Ben and Trudie is a very special part of the experience. Ben takes you on a journey of discovering each other a new, at the end we are always left with 'wow that was so fun' and glowing from the interaction."
- R.S. Westport, CT
"Working with Ben and Trudie for our family photo session was an amazing experience, from the relaxed nature of the photo shoot, to selecting the photos, to installing them in the perfect spot in our house. It was so interesting to view our family's portraits as artwork. Together with the Larrabees, we carefully chose the works that reflect the context of our home, our relationships with one another, and the subtle expressions of our day-to-day lives."
- M.E. Darien, CT
"I am absolutely THRILLED with the portraits and the installation. Wahoooo! My house is now a home. Thank you for sharing your talents with me!"
- C.B. Summit, NJ
"Ben has photographed our family many times in the past 14 years. The photos hang in a literal gallery on the second floor of our home and each time we walk down the hallway we relive the moments of joy and grace Ben has captured from various moments of our family's history. The photos never fail to make my heart sing or bring a smile to my lips. They are truly the best heirlooms we could ever leave our children."
- E.T. New Canaan, CT
"Ben captured a very happy moment in time in the most natural way which is what drew us to his work. You won't do any posing, no forced smiles – it's real and it's wonderful, and it's actually a great way to work with young kids and get them at their best. The pictures are amazing – and it's not because of the subjects! We will cherish them forever."
- J.T. New York, NY
"Thank you for your warmth, patience and inviting manner. Not so easy to keep a family engaged for two hours especially when one wants to watch football, another YouTube and the other South Park. You did good. Can't wait to see what you see."
- J.R.Westport, CT
"I am forever grateful to Ben Larrabee for his exquisite capture of my family, and also grateful for the mysterious flash of insight that inspired John and I to schedule this photo session, something totally out of character for both of us. Little did we know that just one short year later we would all be preparing for John's journey beyond. Life is full of wonder and mystery. Pay attention to those good (and sometimes crazy) ideas, and carry on with a grateful heart,"
- M.G. Katonah, NY