Over the past ten years Ben has slowly accumulated a large file of images of me assisting him on our client photo shoots.
I often show up in a shot inadvertently; as I hold the light diffuser over our subjects, move a piece of furniture or make an adjustment to the client's bra strap. These are the images that go into Ben's file called "Trudie on Shoots"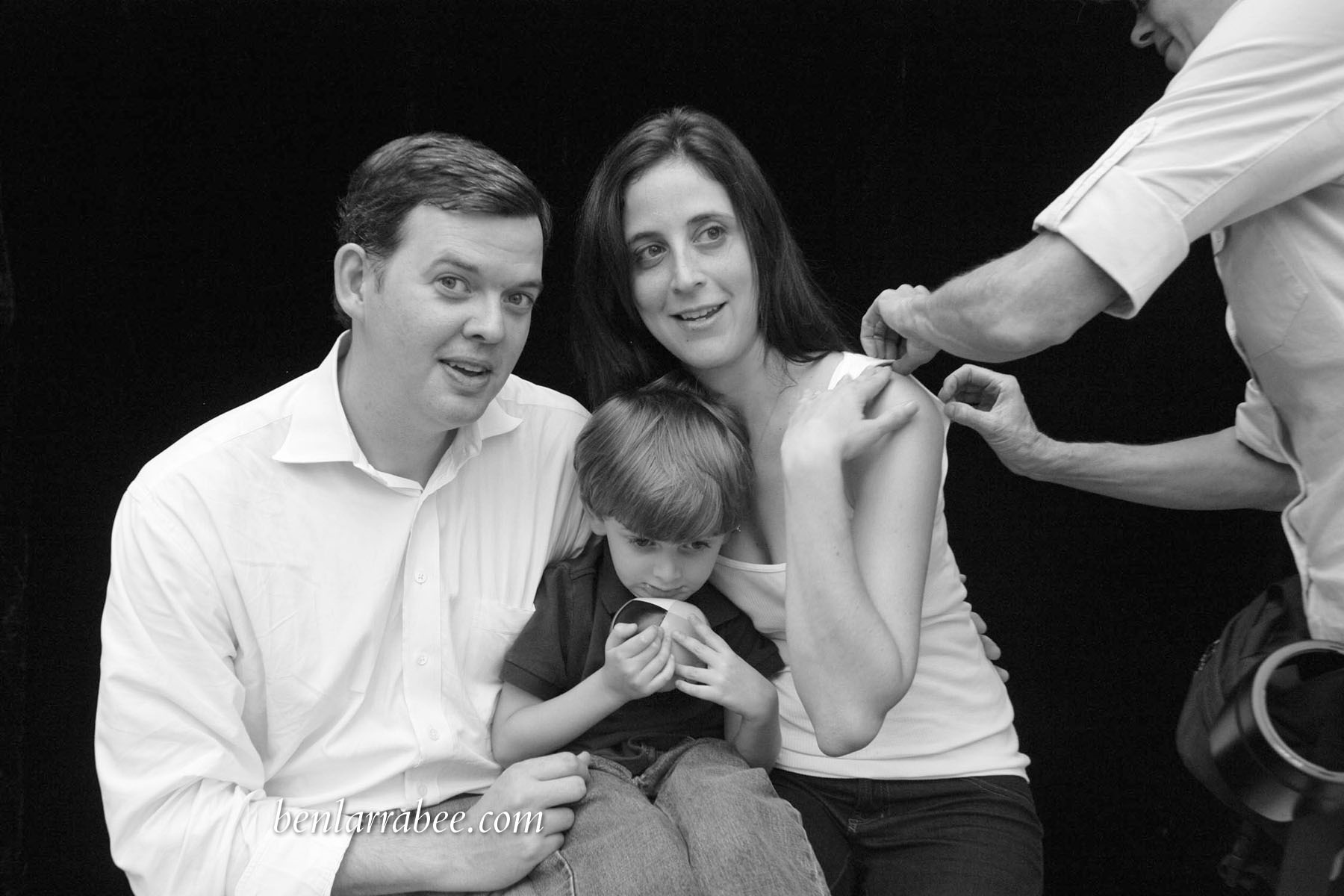 In some images I'm holding the baby while Ben shoots the parents being romantic or I'm managing the pets or I'm getting hugs from the little ones who want us to stay overnight.