Ben says he married me for two reasons: The Tokeneke Beach Club and my legs.
He's often inspired to photograph me. It's during those intimate moments when we're hanging out and Ben notices me blow drying my hair, putting on makeup, stretching or just lying on the bed when he'll say…."Wait, I want to get my camera, can you hold that?" or if he already has his camera he'll ask me to "do that again".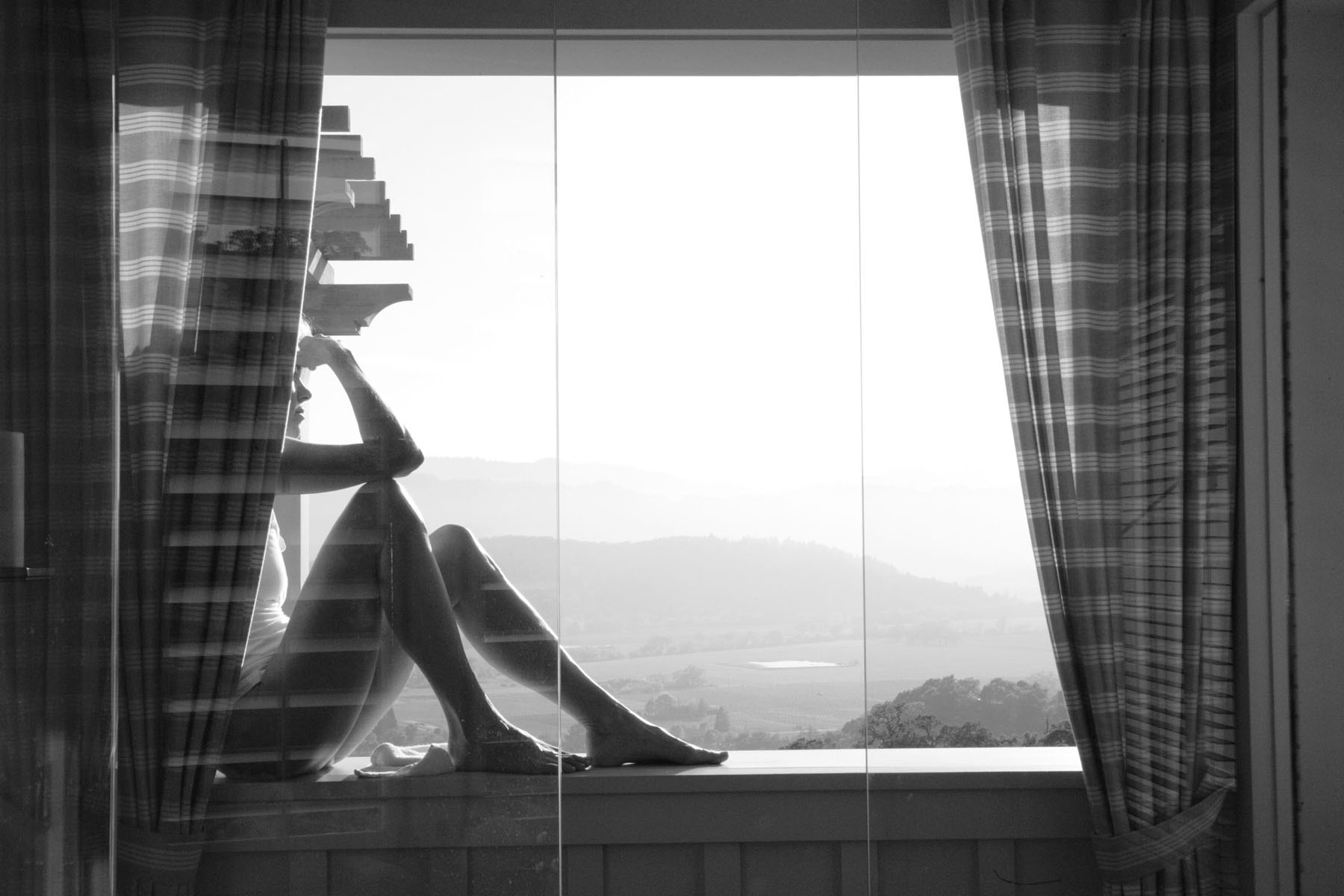 He says I seem to have a spontaneous way of positioning myself that gets his attention. It might be the way I place my feet, how I lean on a pillow or sit in a window sill. He likes how yoga poses organize my shapes and activate my energy.