Special Moments in Our Clients' Lives
For over twenty years Ben has captured family moments big and small. Sometimes these moments are landmark celebrations. Sometimes they are little snippets of a perfect day spent together. Sometimes they mark a milestone, and sometimes the fleeting glance a mother gives her child. Ben captures these beautiful moments in time, creating memories for the family to enjoy for generations.
A family gathering on Nantucket to celebrate Dad's 70th Birthday with his three adult children and granddaughter. View more images from this shoot.
An annual extended family gathering in Ocean City, New Jersey where the sons life guarded as young adults. We started in the house and moved out to the beach. For the group photo Ben put Grandma in the center surrounded by her four children, three daughters-in-law and ten grandchildren. To activate the group Ben asked our client to chase her husband around the circle. Everyone came alive. View more images from this shoot.
The triplets were graduating from high school in June and would be off to college in the fall. Our client thought this was the perfect time to do a portrait of them. We did the shoot in early June before graduation. View more images from this shoot.
Grandma wanted to wait with scheduling the family photo session until the 4th grandchild was born. With her two sons and their families living nearby, the shoot took place in early September at the family home in Connecticut. The family activity centered around the swing set was a fun setting for a relaxed group photo. With down-sizing and the sale of the family home in the near future, capturing the family in and around the home became even more important for memories of happy times. View more images from this shoot.
2016 was a big year for this family. Mom and dad celebrated their 20th wedding anniversary, Dad turned 50 and the oldest daughter graduated from high school. On top of that they were now in their dream home. View more images from this shoot.
Four sisters at their family house and beach on Martha's Vineyard where the family has been summering since the sisters were young. View more images from this shoot.
Mom wanted Ben to photograph Dad and the four boys doing their favorite activity together, playing hockey on their backyard ice rink. The shoot took place in March. It was a total action shoot with pucks flying, sticks waving and rough housing. View more images from this shoot.
A daughter gives the gift of a photo shoot to her parents who are in their 70's and 80's so she can have photographs of the two of them. The shoot takes place on Nantucket at their family home. At the very end of the shoot, unexpectedly, two grandsons show up. Ben gets some memorable photos of them with grandpa. View more images from this shoot.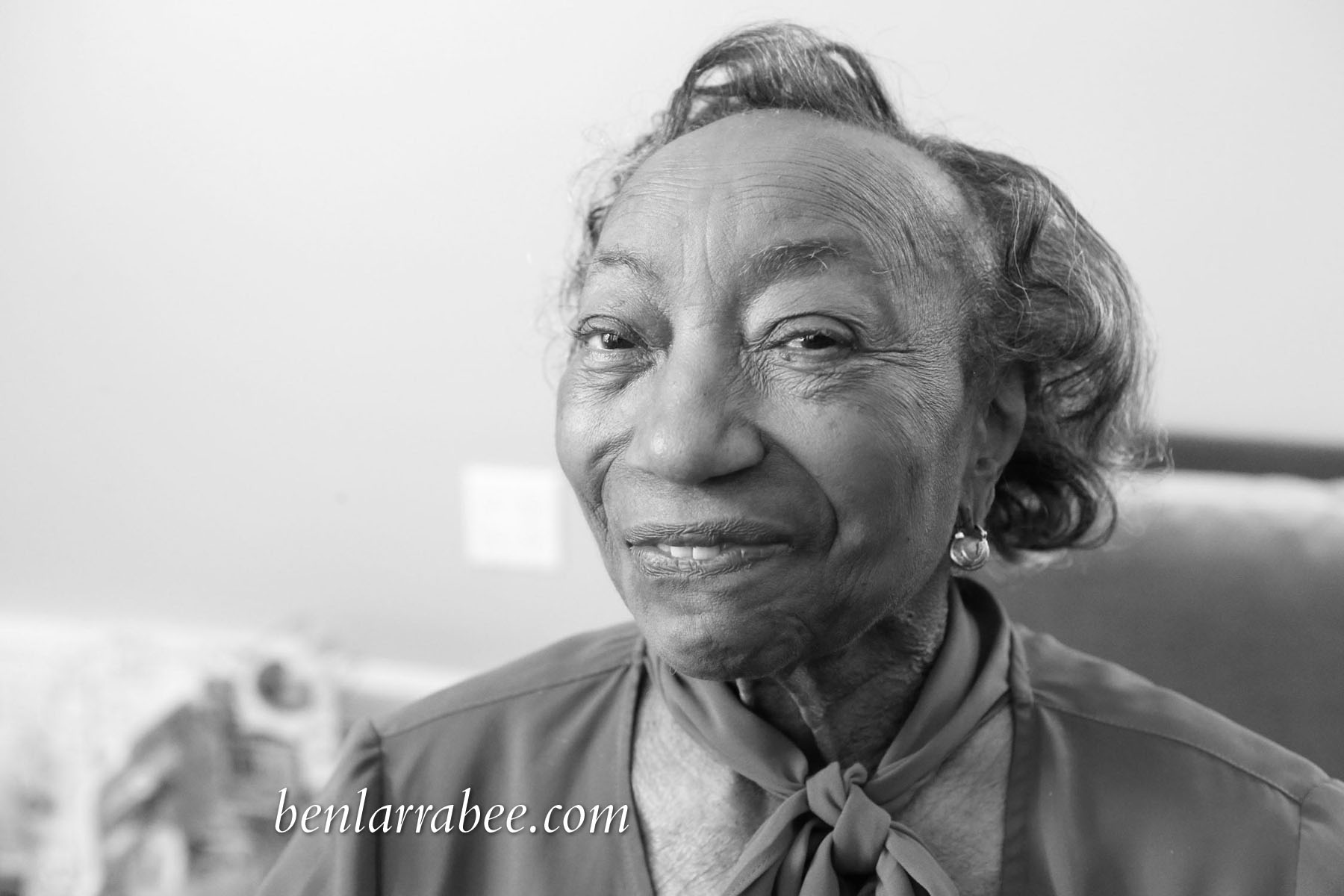 Three generations captured for posterity. The shoot included our client and her two year old daughter, her 91 year old grandmother and grandmother's 93 year old cousin who she grew up with in South Carolina when both mothers lost their husbands at an early age. The shoot took place in New York City at our client's apartment. Ben photographed everyone in the apartment and outside in the beautiful gardens and along the walkways. View more images from this shoot.
This photo session was a gift from a friend to commemorate the birth of their fourth child. Ben had previously taken photos of their other three children, so our clients were excited to add the new baby to their collection. View more images from this shoot.
Eleven family members gathered at the family home on Martha's Vineyard over the Fourth of July weekend to celebrate grandma's 70th birthday. We took the ferry from Woods Hole and stayed two nights. Ben captured the energy of the group with music and dancing in front of our black backdrop. View more images from this shoot.