Partner
Trudie
After leaving the NYC corporate sales and marketing world to join husband Ben in 2003, it's still a dream for Trudie to be building the photography practice together. As an art history major at Williams College, she learned how important visual cues are to both the artist and the viewer.
From the first meeting to the final installation, Trudie is the point person guiding clients through the process. She assists Ben on every photo shoot, along with scheduling and choosing images for the final presentation.Trudie's parents emigrated from The Netherlands, so she is fluent in Dutch and enjoyed a very sporty upbringing. She grew up in SoCal but moved to Coastal CT as a teenager and loves the vibe found by life along the water. Trudie and Ben also have two grown children, so they know how incredibly precious family time can be.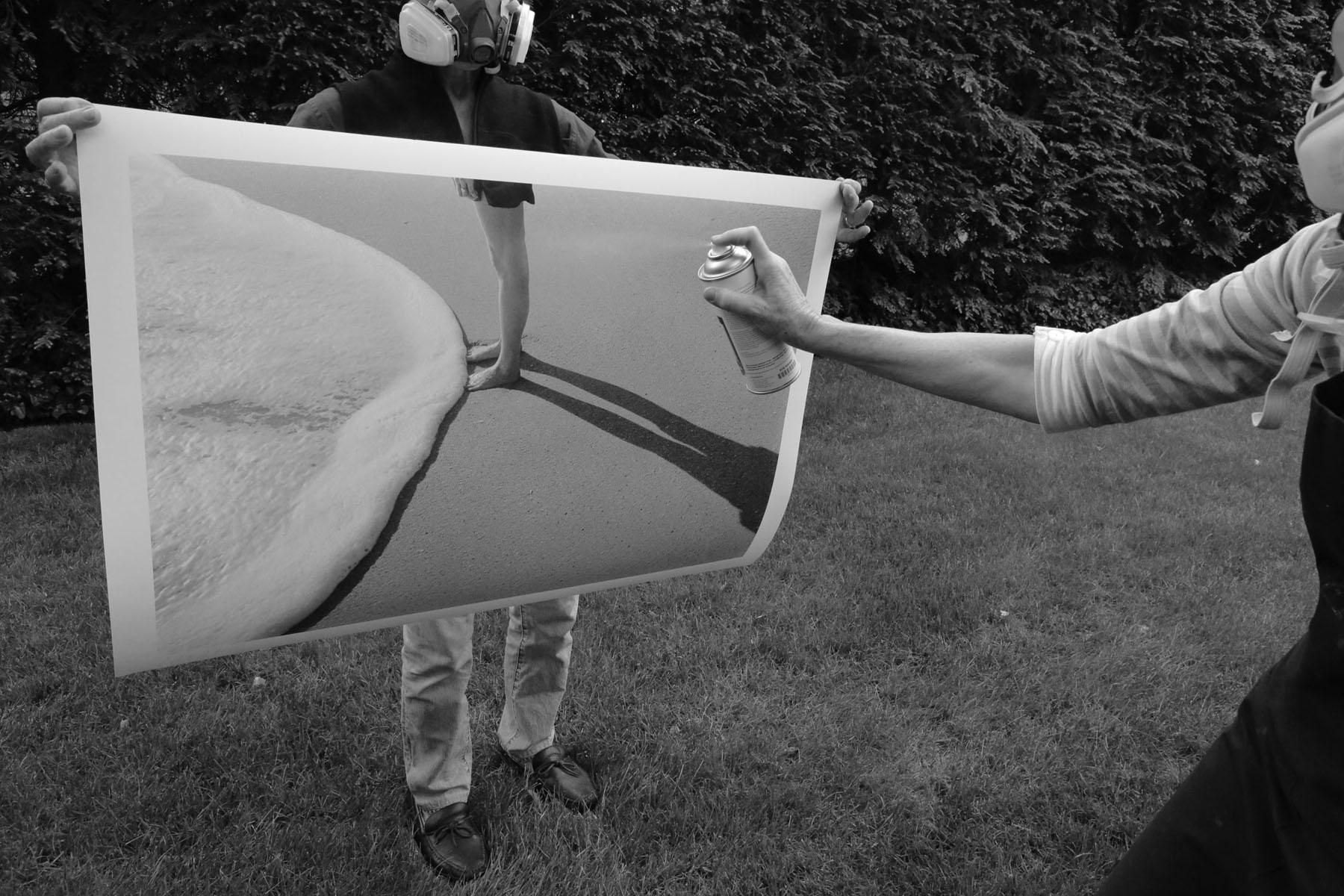 Image Processor & Archivist
Lisa
For nearly 20 years, Lisa has been a valuable part of BL Photography – first as a photography student of Ben's and later as an assistant on photo shoots. She now manages the vast studio archives as well as the framing of each photograph.
As image processor, she adjusts and prepares images to meet Ben's exacting standards for final approval and printing. Lisa is a health-conscious runner, committing to daily runs before work.
When she's not taking photographs, she's studying French with the goal to live in France someday.
OUR PARTNERS
As we begin a new chapter, we want to thank all of our special business partners that have helped us bring our photographs to life along the way. We hope for continued success and a fruitful relationship as we move forward.