Sconset Café Presents Moments of Grace®
This is our ninth year of showing our work at the Sconset Café on Nantucket.
If you'll be on Island this summer visit the Café to taste Rolf's delicious creations and enjoy how the photographs transform the space.
Some of the images on display:
The restaurant is located across from the flagpole in the heart of 'Sconset at 8 Main Street, Siasconset, Nantucket. 508.257.4008. Serving dinner only. www.sconsetcafe.com
.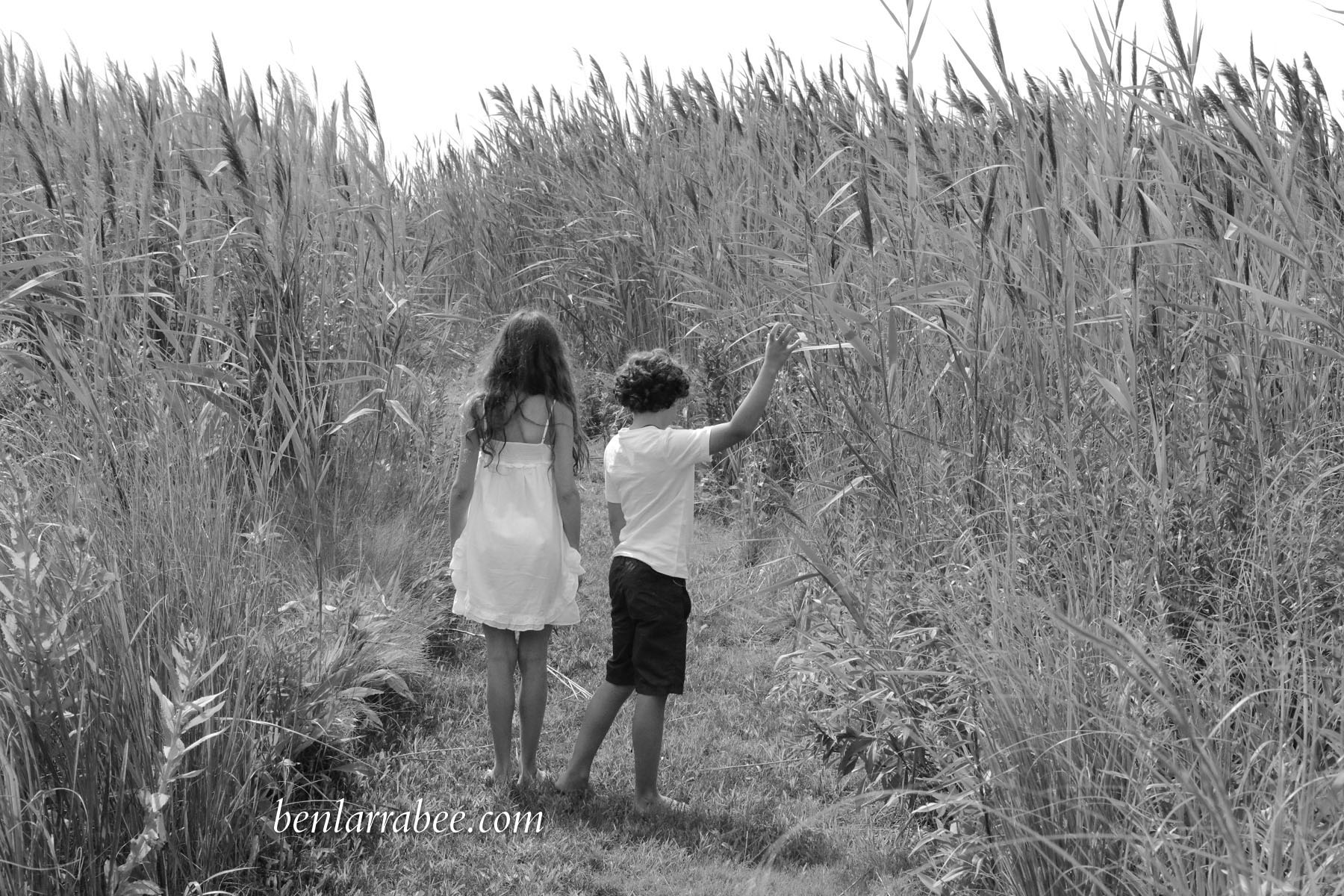 .
.
.