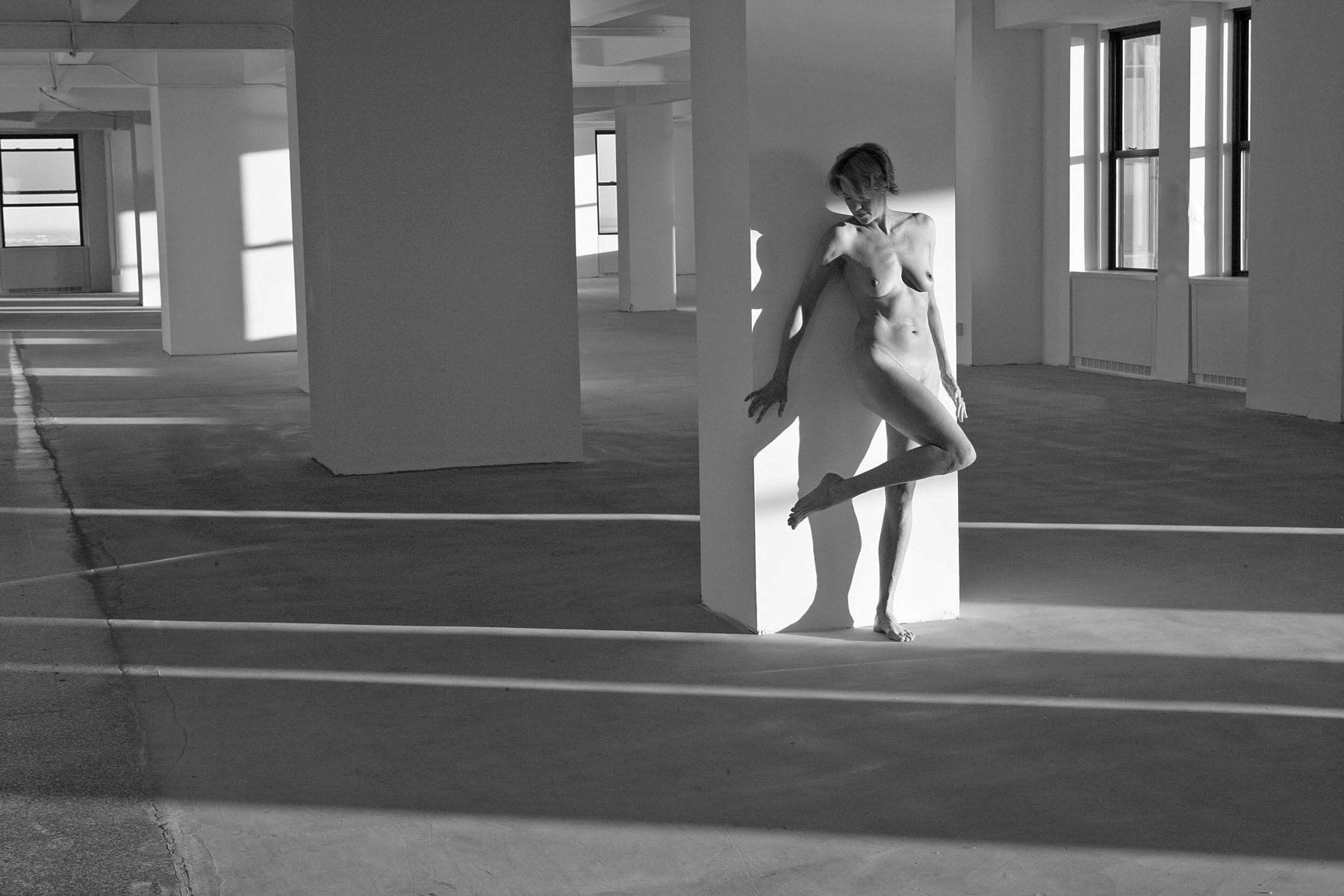 When I look at Trudie I'm inspired to pick up my camera. Sometimes I see her beauty other times I see texture and rhythm. The photos I take of her are very intimate and personal. They are a part of our experience, our relationship. I'm not satisfied unless I feel the intimacy "my truth" in the images.
I photograph Trudie because I care about her. I'm fascinated with her. I keep coming back for more. It is my way of connecting to her. This is what "muse" means to me. Trudie works with me to create the outcome I'm looking for. She is my partner.
When I display the work I'm pushing my boundaries. Sometimes I feel I'm going too far, that my images are too explicit and I'm going to offend someone. It's not my intent; I just want to expand the dialogue to what I really care about.